About Us
TOP RATED LOCAL® BAIL BONDS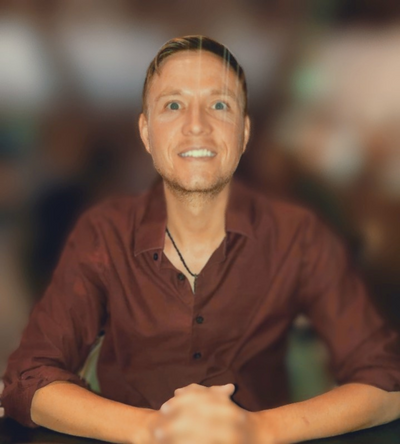 About Us
If you or someone you care about is headed to jail, you're probably looking for any solution you can to get back on your feet. All you want is to get out and figure out your next move. What you don't need during that experience? Somebody who's got a bad attitude, who seems to have less knowledge about the process than you do, or isn't taking your predicament with the seriousness it deserves.
At Break Free Bail Bonds, we know that getting arrested and being booked at jail can be a confusing and terrifying experience. That's why we're committed to treating each and every one of our clients with compassion, sympathy, and respect. As a bond company established in 2015 and as members in good standing of the Oklahoma Bondsman Association, we know every facet of the bonding process. We are also members of PBUS, the Professional Bail Agents of the United States. That means we provide the best and fastest bail bond service around, and we can help to connect you with community resources you might be in need of.

Additionally, owner Eric Knudsen has prior experience as a licensed counselor and social worker in the field of mental health. Unlike the competition, we can help people who are experiencing their most stressful moments while simultaneously providing necessary bail services and payment plans that are affordable and straightforward.
For more information or to get started on the process, contact us online or by phone today.