Oklahoma City Bail Bonds - Get Out Fast
TOP RATED LOCAL® BAIL BONDS
Welcome to Break Free Bail Bonds, your trusted source for fast, reliable, and affordable bail bond services in Oklahoma City and the surrounding areas. We understand that being arrested or having a loved one behind bars can be a stressful and overwhelming experience. That's why we're committed to helping you navigate the bail process with ease, speed, and discretion. Contact us today to get started.
At Break Free Bail Bonds, we know that time is of the essence when it comes to getting your loved one released from jail. That's why we offer fast and reliable service, with bonds processed as quickly as possible. We know that every minute counts, and we're dedicated to helping you break free from the stress and uncertainty of the bail process.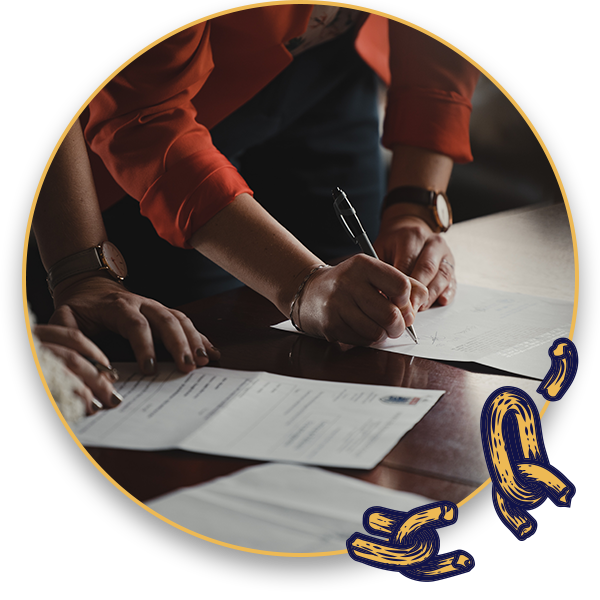 Trust Break Free Bail Bonds Oklahoma City
Contact us today to learn more about our bail bond services and how we can help you break free from jail and get back to your life. Our expert team is standing by to answer your questions and provide the support you need during this difficult time.

See what people are saying
Jennifer Moore
Eric helped me get a close family friend out of jail recently, not knowing the process for bail bonds he took the time to explain everything before proceeding, unlike other bail bonds I tried calling. He has been a delight to work with and I would highly recommend break free bail bonds if you ever need to bail someone out!
Chelsea Chaney
The customer service this business has is remarkable. I believe his name was Jared but he was so professional, answered my many questions with patience and kept me in the loop as much as possible. Highly recommend this company!
Chris Newkirk
This is the person to call!
During a time of my misfortune, Eric was a savior! He was very professional and respectful when meeting in person, and was very clear on what I need to do. I called dozens and dozens of bondsman, and most of them didn't even seem to care to talk. I highly recommend calling Eric if you ever find yourself needing to.